Keeping your devices sorted out is vital, particularly on the off chance that you take them with you in your truck. Appropriate management keeps apparatuses in one advantageous place, protecting them from robbery and the elements, which may make them rust rashly. A truck tool kit must be made of hard core materials that can withstand the toughest driving conditions that vehicles regularly encounter. While, at the first sight, aluminum and steel truck tool boxes, both might look identical, they really aren't. You would realize that aluminum trumps steel in most aspects when you look into the characteristics of both. In the event that you are searching for a decent tool kit for your truck, think of one as that is made of excellent aluminum.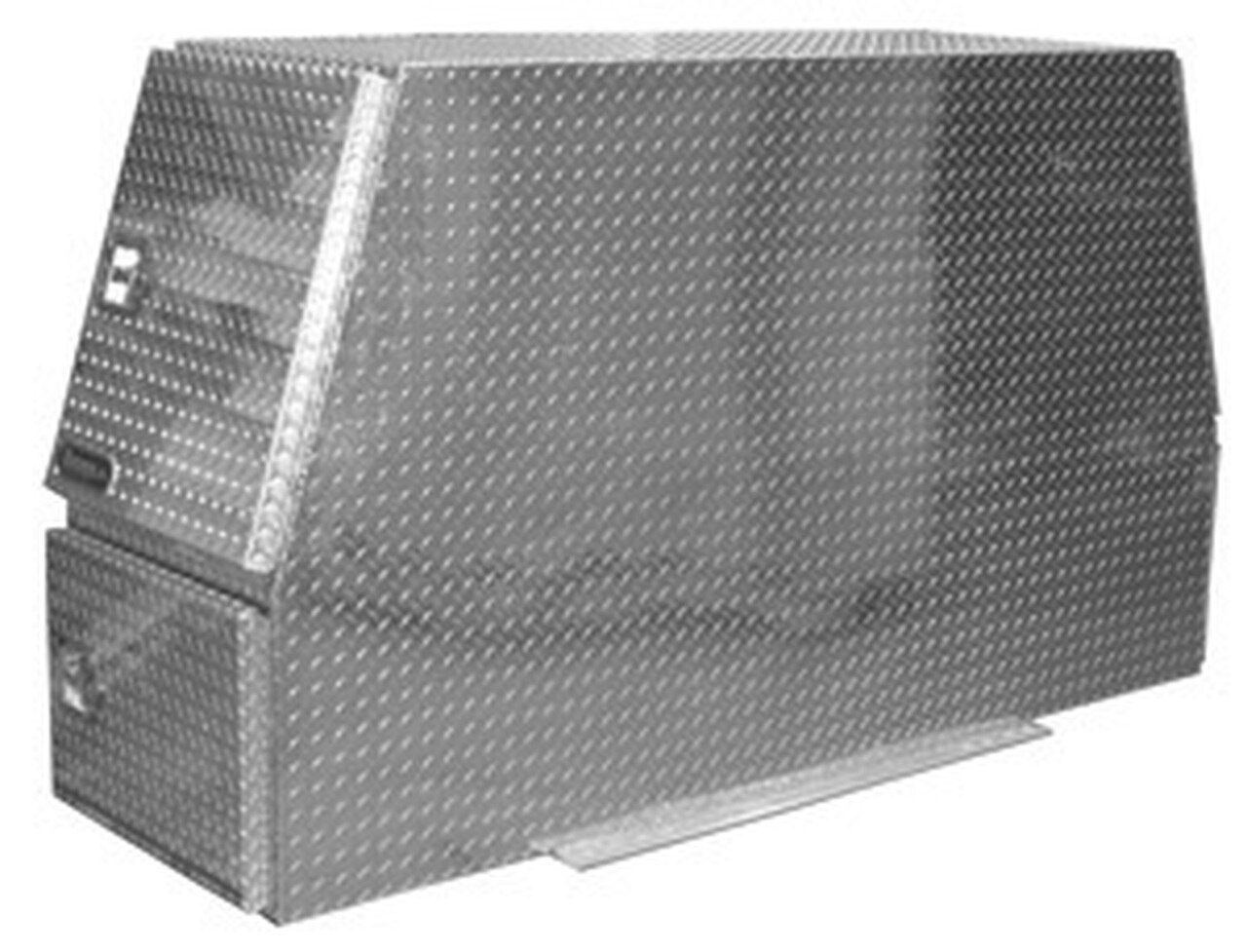 Apart from being highly customizable, aluminum truck toolbox is three times lighter in weight than steel. Also, aluminum, unlike steel, does not rust or deteriorate with time, thanks to its corrosion resistant property. Considering the durability of aluminum, it is always the best idea to choose aluminum tool boxes over steel ones, despite it being slightly costlier. This is why we, at Paris Supply, have chosen to wind up becoming a maker of top notch aluminum hardware and accessories for trucks and trailers.

View our Aluminum and Steel B-Packs section for your customized needs.